Therapy in Oakland and Online Therapy in California
Finding a therapist in Oakland or via teletherapy doesn't have to be hard. If you're a California resident and seeking online therapy or seeking in-person therapy in Oakland, I can help.
Meet Brooke
Schedule Consultation
BROOKE POMERANTZ, LCSW
Therapy in Oakland Bay Area & Online Therapy in California
I believe that healing takes place within a safe and nurturing relationship.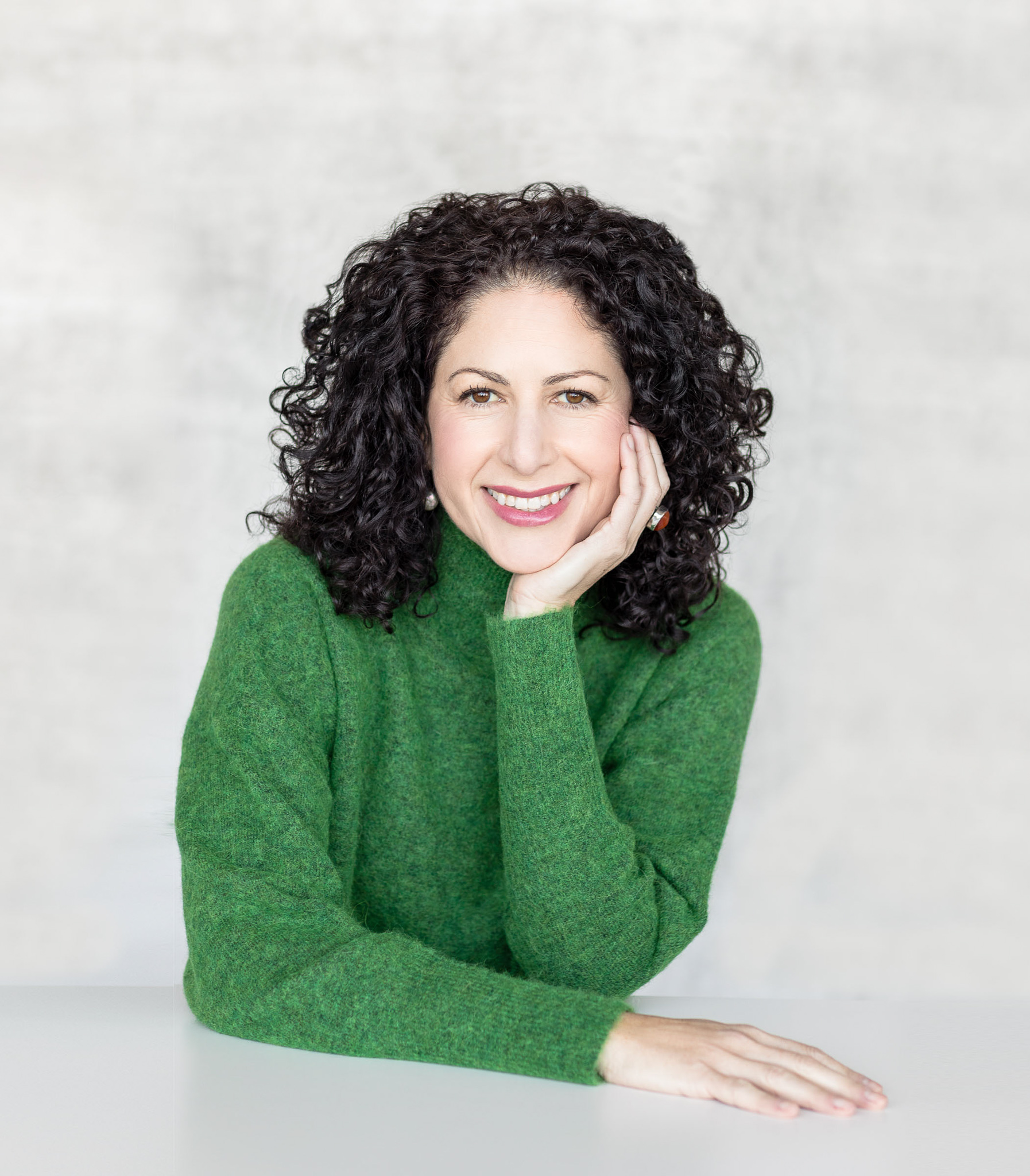 My name is Brooke. I am a Licensed Clinical Social Worker and offer therapy in Oakland and therapy in California online. I am honored to do the work that I do. You are likely visiting my website because you are feeling stuck in your life. In addition, perhaps you're looking for help in navigating a transition and/or are pursuing personal growth. Maybe you are struggling with managing your emotions in a healthy way.  Additionally, you are having difficulty finding life fulfillment, seeking to improve the relationships in your life, or dealing with fear, sadness, anger, confusion, guilt, shame, low self-esteem, or relationship problems. Whatever you are going through, change is possible and you don't have to experience it alone. I am here to help you on your journey to change, self-discovery and healing. 
I am a psychotherapist. As a result, I have been in private practice since 2007 and have supported a diverse range of clients on their paths to overcoming life's challenges through the therapeutic process. An essential part of healthy change is a safe and secure connection between you and your therapist. It is critical for me to show up for my clients in a compassionate, active, empathic, and empowering manner. I utilize various evidence-based therapy approaches based on your treatment goals and individual needs. Each person is unique based on many factors some of which include your family of origin, race, ethnicity, sexual orientation. Additionally there is gender identity, physical health, age, country of origin, religion, class, education, profession, past therapeutic experiences. Together we will develop a treatment plan that is unique to your needs and wants. With that foundation of knowledge, I tailor my approach to your therapy. 
THERAPY IN OAKLAND & CALIFORNIA THERAPY ONLINE
Ready to create a richer and more satisfying life?
Perhaps you've been considering therapy for a while and something has held you back. No matter how you landed here, I'm grateful you found me. I am confident that support from a licensed therapist can create a positive impact on your life. It is important that you find a therapist whom you connect with, who helps you address your struggles, and who will equip you with skills and tools to move forward in your life. Through our work together, we can address what may be holding you back and preventing you from creating the fulfilling life you desire. If you are looking for therapy in Oakland or therapy in California online, I welcome the opportunity to speak with you.