BROOKE POMERANTZ, LCSW | THERAPIST IN OAKLAND
About Me As A Therapist In Oakland & About My Therapy Style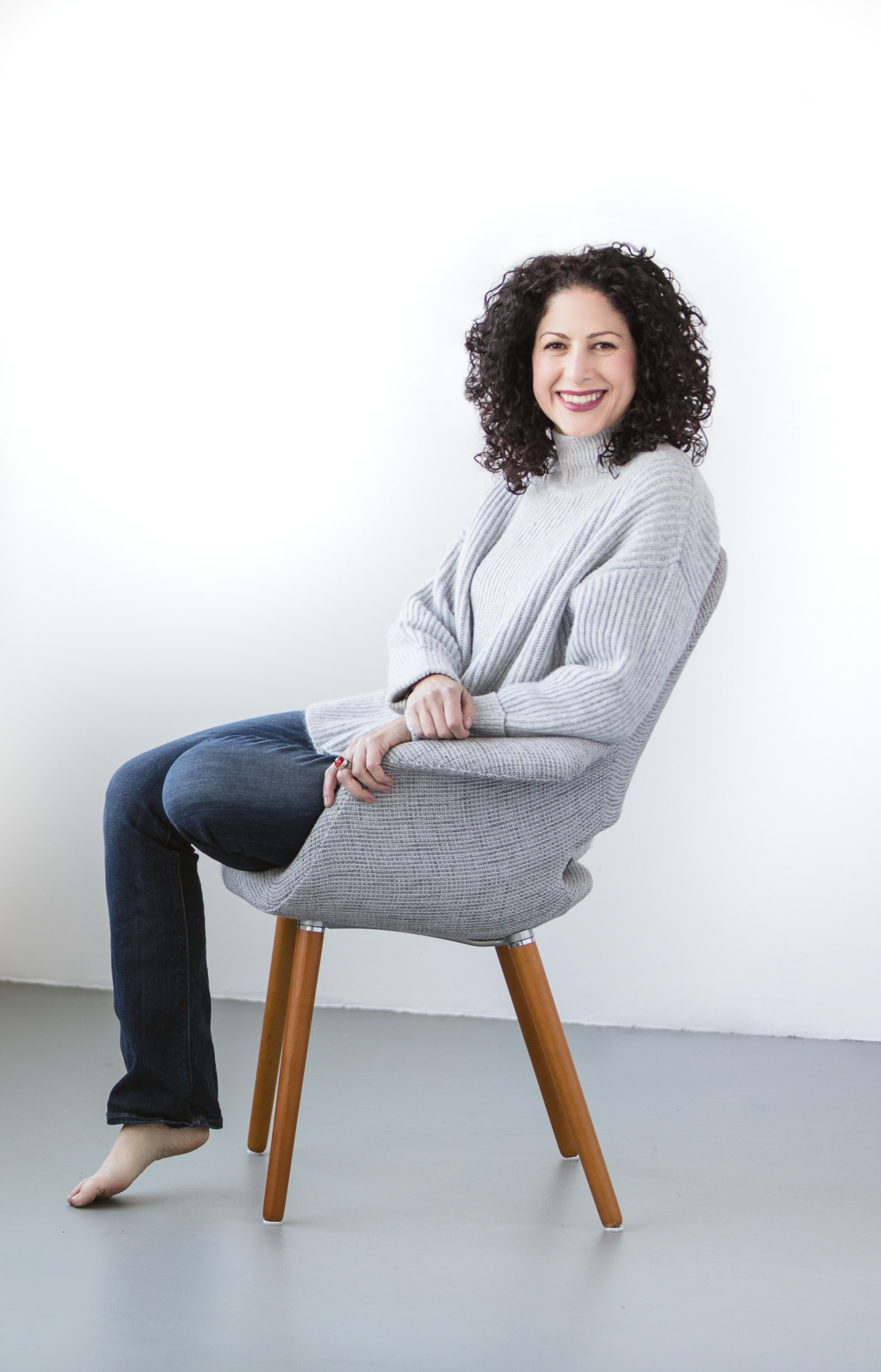 My Story As A Therapist in Oakland
I believe most healers do this line of work because of personal experiences.
At points in my life, I have sought various types of help to support my physical, emotional and spiritual well-being. Because of these experiences, I grew personally and professionally and came to appreciate the value of growth in relationships with others. For that reason, I want our work to be meaningful and effective. So I dedicate time to ongoing professional education, growth, and development. As a result, I am enriched and can provide the best care for my clients. Now I'm a therapist in Oakland and also offer online therapy for California residents.
My Professional Experience Becoming a therapist in Oakland
I have been in private practice as a Licensed Clinical Social Worker in California since 2007
Since 2001 I have worked in a variety of mental health treatment settings. Before having my private practice, I worked at UCSF Langley Porter Psychiatric Program for five years. Afterwhich, I have been in private practice working primarily with adults since 2007. Over the years, I gained experience working with individuals in crisis struggling with severe depression, bipolar disorder, anxiety, psychosis, borderline personality disorder, suicidality, and self-injurious behaviors.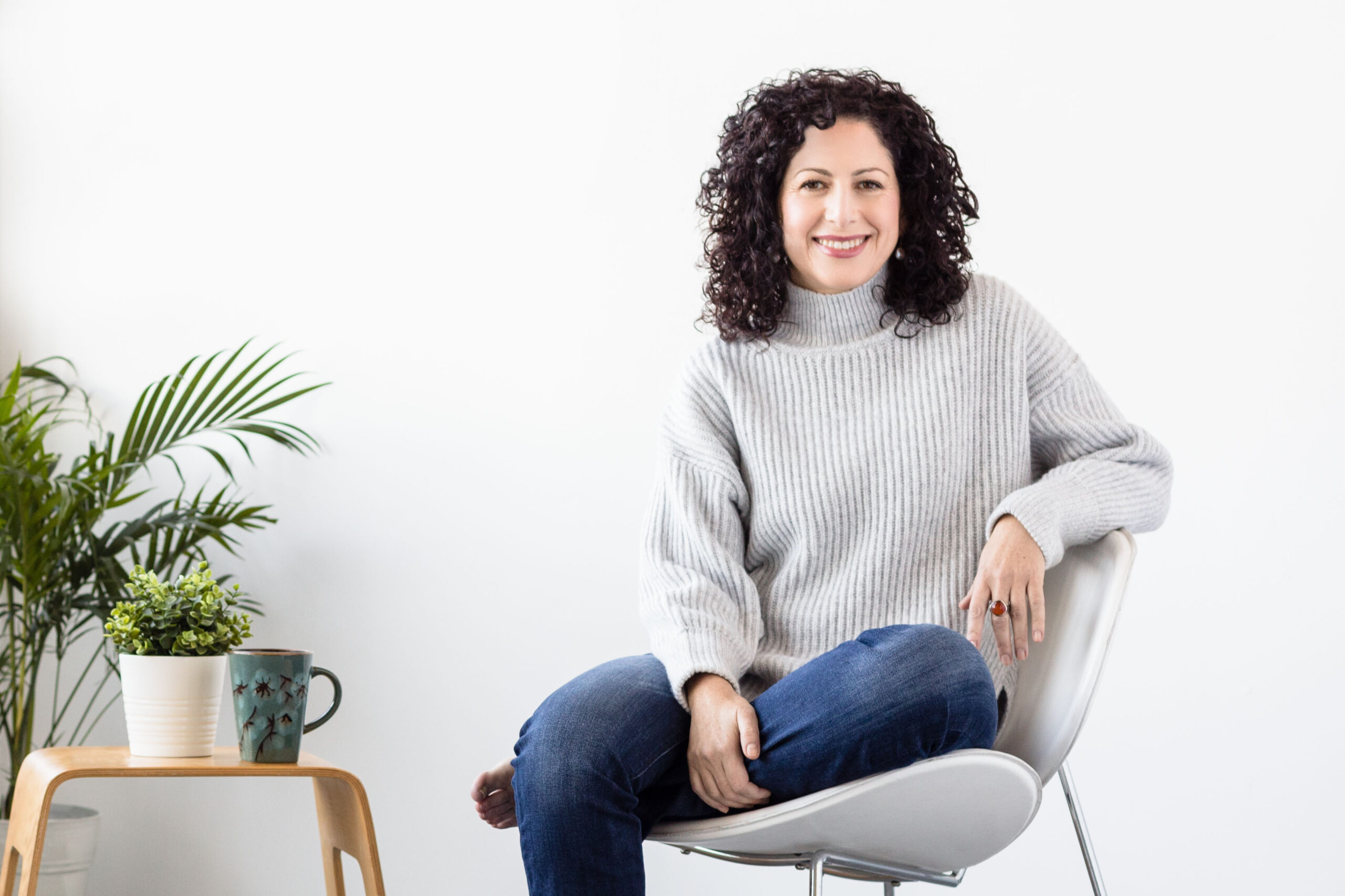 Oakland Therapist
Licensed Clinical Social Worker (LCS#24059)
California Board of Behavioral Sciences
Master of Social Work
Columbia University
Master of Public Administration
Columbia University
Bachelor of Arts
UCLA
MAKING A DIFFERENCE AS AN INCLUSIVE MENTAL HEALTH PROFESSIONAL
Undoubtedly it is important to me that psychotherapy
be more accessible to everyone. 
As a therapist in Oakland, a big part of making psychotherapy more welcoming to all is valuing diversity. Therefore, I appreciate working with individuals of all genders. Also, I welcome all clientele regardless of race, ethnicity, religion, class, education, country of origin, health status, disability, sexual orientation, and/or any other forms of diversity.
Overachievers/Perfectionists
On the outside, your life looks successful and nearly perfect. As a result, you've accomplished your goals. You have the drive, Higher Educational degrees, the career, the financial status, and maybe even the relationship. Yet something tugs at you, saying you're not there yet. And you feel a sense of unhappiness or lack of fulfillment in your life.
Caregivers
You find yourself taking care of everyone else's needs before your own. Therefore, other people come first – family, children, partners, friends, and even colleagues. In return, you're exhausted because you have neglected your wants and needs. This then makes you feel burned out and have a deep yearning for something more.
Emotional Regulation
You have had challenges forming healthy and stable relationships and have a fear of abandonment. You have difficulties with self-soothing. Emotions shift quickly, and you can have tendencies to be reckless or impulsive in your actions. You are looking for help learning how to regulate your emotions and develop a stronger sense of self.
Workaholics
You struggle with healthy boundaries between work and life outside of work because you get your primary sense of self from your job. You feel that work defines you. In turn, you find yourself dealing with high-stress levels that impact your health and quality of life.
Young Adults Entering Adulthood
You're between the ages of 17 and your mid-20's and seek more independence and help to navigate adulthood. Now you're in transition from the life you once knew to being (or wanting to be) on your own.
Exposed to Mental Illness
You grew up with or currently have a family member who has a severe mental illness or a substance abuse disorder. Because of the challenges, it would be best if you had support to establish boundaries, communicate effectively, and meet your needs.
THERAPIST IN OAKLAND
Mental health and wellness are possible.
We have all experienced struggles that hold us back from living the life we desire most. Through online therapy in California or in-person therapy in Oakland, we will uncover what challenges you face and work through them together. I offer free consultations to see if we are a fit, and I welcome the opportunity to speak with you.